ZOOM MEETING – TUESDAY 30 MARCH 2021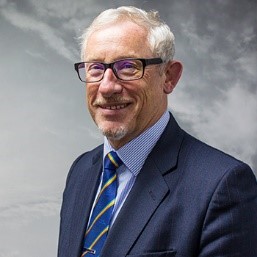 Ian Morgan OBE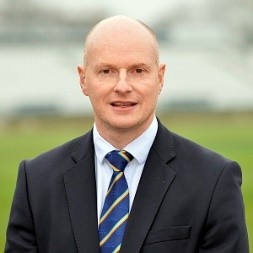 Ryan Duckett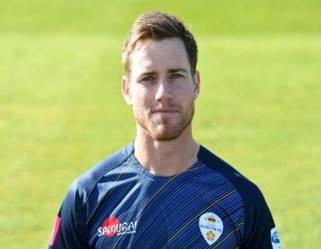 Luis Reece

A Further Zoom Meeting was held on Tuesday 30 March 2021 – this time a joint event with Friends of Queen's Park Cricket. Over 50 people attended with the main speakers being Ian Morgan (Chairman), Ryan Duckett (Chief Executive) and Luis Reece (player) from Derbyshire County Cricket Club.
The first half of the meeting was a Q&A session with Ian and Ryan answering questions about the coming season and when spectators would be allowed to watch games. In a rapidly changing environment, they stated that the Government's Road Map was the best guidance they could follow and there had been no additional information for them to use in their planning for the season.
It was currently hoped that members would be able to return to the County Ground from Monday 17 May, with the first-class match against Durham, the first to take place after the easing of restrictions. This fixture would remain exclusive to members due to a restricted capacity under the government's roadmap guidelines compared to our membership numbers.
For the second half of the meeting the popular Derbyshire CCC player, Luis Reece joined us from his hotel room at Old Trafford where the side had been playing a warmup match. In a Q&A session with Paul Hand, Luis talked openly about his career to date. Having been born in Somerset he moved to Lancashire where he went to school. He played for Lancashire Second XI and then went on to play non-first-class cricket for Leeds/Bradford UCCE in 2011. During this time, he also played for the Unicorns. He was on the Lancashire staff before signing for Derbyshire in October 2016.
Luis has had a number of setbacks during his career and he spoke candidly about these and the effects on his career.
Luis proved to be a very affable and interesting speaker exhibiting a high level of responsibility and dedication towards his career in general and Derbyshire CCC in particular